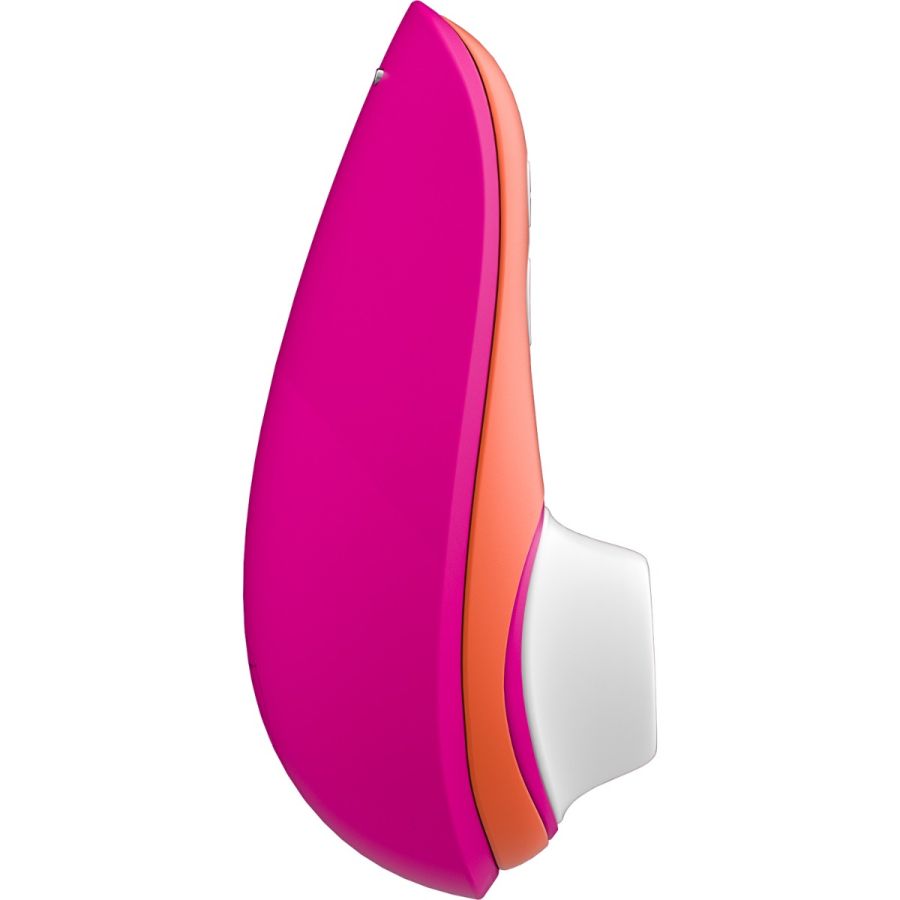 March Sex Toy Giveaway: Womanizer Liberty
Oh dear God do I love the Womanizer? I fell in love with the We-Vibe Melt first, as it was my first air-pulse toy. Then I tried the Womanizer Premium and holy shit my life was forever changed. Then, I got some Satisfyers for review and another Womanizer and ANOTHER Womanizer and I am SO happy that I get to give y'all this one.
The Womanizer is a "suction toy" that uses pulses of air to give you contact-less orgasms. It's truly an amazing toy. I reviewed the Womanizer Premium here and the Melt here.
You can read my review of the Liberty Womanizer here if you want an idea of the toy you'd be winning. Please note that this giveaway is only for those in the US, UK, Canada, and Australia!
Previous Giveaway
I reviewed the Tango X and Touch X here and if you don't want to wait for this giveaway to end, or you don't win this month, you can get the Tango X here and the Touch X here!
Alternatively, if you're looking for something more economical, you could get the first edition of the Tango here or the Touch here. Both as still fabulous and the Tango (non-x) is still the best bullet I've ever tried until the Tango X. Please note: this box is only available to the US right now.
Giveaway: Touch X and Tango X Gift Box with Swag
Holy fucking shit, y'all. I not only get to offer you TWO giveaways this month and one of those giveaways is a gift box with both the Touch X and the Tango X along with a shitton of swag. I'm talking two AMAZING sex toys, socks, a lanyard, a travel mug, a sticker, a pop socket, a brand notebook, and a cleaning cloth. That's fucking insane.