I've got some good posts for y'all today. I've read a bunch of blogs to find the ones that I want to showcase here and I hope you'll enjoy them as much as I do!
Super Smash Cache
First, let's take a look at Super Smash Cache's post about the Maia Destiny, Elegance Dreamy, Twitch Innovation suction vibe. They also reviewed another three toys over here last week. They were really busy!
Miss Ruby Reviews
Miss Ruby Reviews reviewed a simplistic g-spot vibrator. It's one of my favorite shapes for internal toys and seeing her thoughts on this toy made me want to give it a test run! It's a great price for a good toy.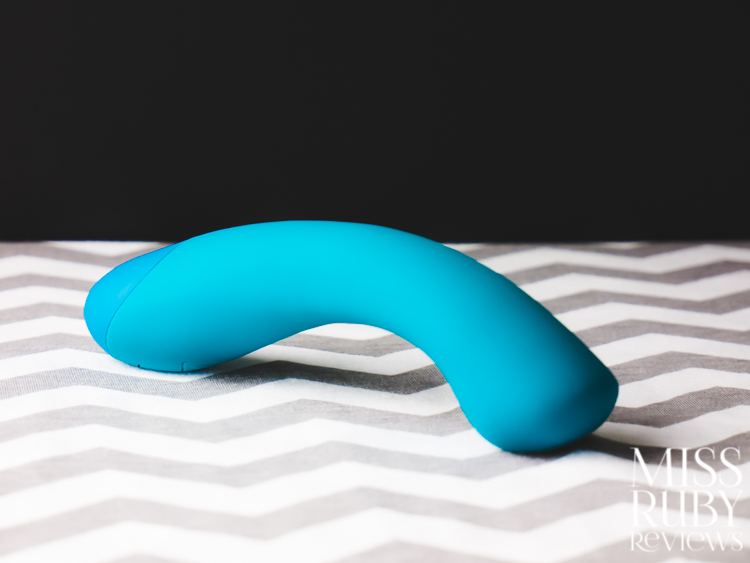 Vanilla Free Sex
Vanilla Free Sex reviewed the Cocktails Dildo this past week. It's a testament to the fact that not all toys can be winners. While Storm didn't love it, it's a pleasure reading her writing regardless.
Princess Preview
This ridiculous toy was reviewed by Grace at Princess Previews and holy shit just look at that damn thing…. I've used (but haven't reviewed) a Lora DiCarlo toy before and wasn't in love with it. I'm glad Grace had a good experience with this toy.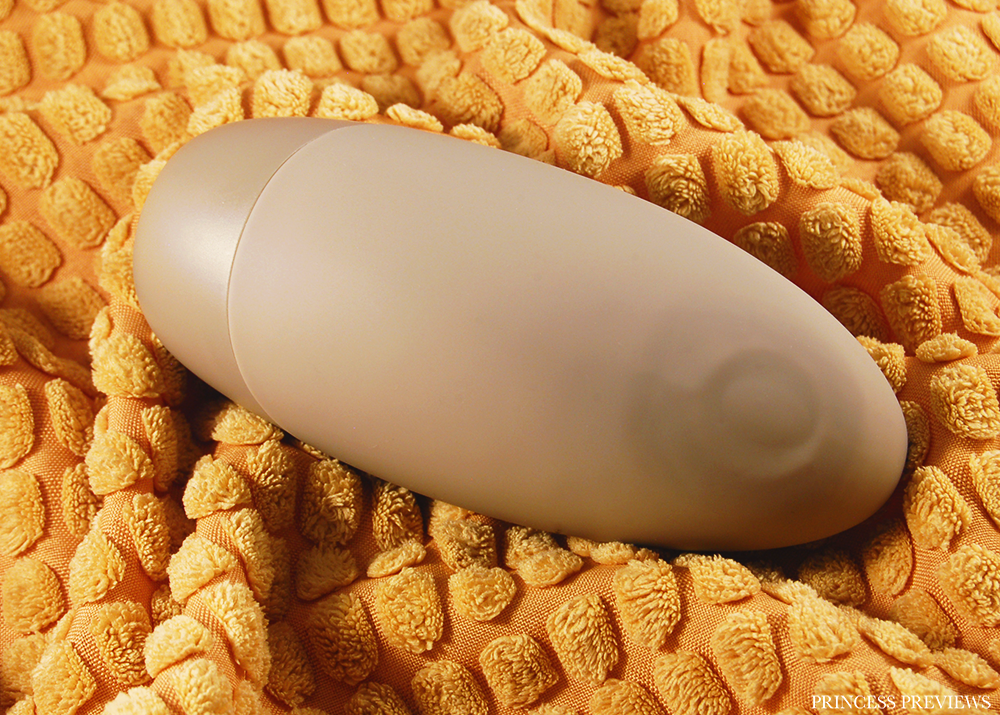 Queer Earthling
Queer Earthling was lucky enough to review the Woodsman by Tentickle and let me leave you with this quote: "Darth Maul's dick." Thank you. That is all.
Dildoodler
Don't look now (actually, do look, thank you) but Dildoodler is at it again this week with TWO recent reviews for yall. They reviewed the Blush Novelties Hop Jessica Rabbit and the Rave. On top of that, I totally didn't highlight their review of the Tentickle dildo so here's a photo and a link for you!