This may be a slow week for me. My in-laws are moving to be with us in our new state from. We've got my wife's grandma with us so we've been caring for her. Life is crazy, but in a good way.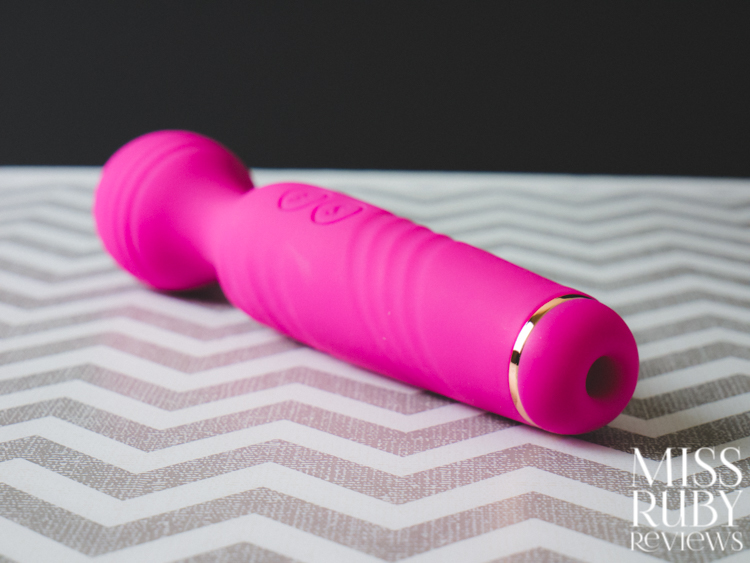 Miss Ruby is a wealth of sex toy information and this week she reviewed the Sohimi Clitoris Stimulator and Wand. It's a weird one, y'all. I love everything Miss Ruby writes and reading this review was interesting. Not all toys are gonna make it, but it's fun when a part of the toy can redeem the whole thing. Read on to see what I mean.
Oh, gosh, I'm still on the Lovense Lush 2! Little Switch Bitch takes a look at the Lovense Lush 3, a sex toy that can be used in cam rooms interactively. I've considered camming so I invested early on in the Lovense Lush 2. It's always nice to see a newer toy get even better.
Is Storm not the most beautiful woman you've ever seen?? I love body stockings and it's such a pleasure to see Storm in one. This photo was for Lingerie is for Everyone and Sinful Sunday. The picture is better than any words I could use to describe it 🙂
Buster on bettybutch.com reviewed the Teuthida Tentacle Silicone Dildo by Uberrime a short while ago. I love seeing guest posts and I'm familiar with Buster from their videos on YouTube with Betty Butch. I've never fucked a tentacle but they're certainly a whole "thing" in the fantasy industry. It's always interesting to learn about things I don't (yet) have experience with.
I want to start highlighting new bloggers I come across. A lesbian couple over at Squirty Birdies reviews toys together and I'm just so thrilled to have totally randomly come across them. This review was great because I have the sister toy (which I reviewed on my blog, too). I was super happy to see someone review something I was so close to reviewing.
Wow, so, Cy from SuperSmashCache has now reviewed five double penetration toys this month and I truly appreciate her daring vagina. This one is especially beautiful.