Let's start with me 'cause…. me.
This week I reviewed a silly little vibrator unfortunately named "Muah." I wish I'd liked it more because of its price point. It's certainly not worth the $40 price tag which is a huge bummer.
I also created a list of some cheap (it's all relative) sex toys. Sex toys in general are not cheap so I went for the best under $60.
On top of all that I started a new giveaway for the Stronic Surf! I'm so excited about this. You can enter over here and there are options to enter DAILY! I hope you take advantage of my year of giveaways 🙂
August from Mx.Reviews reviewed the Tantus Acute Dildo last week. It's a sex toy that I've wanted to try for a while… I just never got around to it. Now I'm pleased to see it comes in a vibrant red!
Sohimi is an off-label brand for whom I've also reviewed. This time, I'm highlighting Tessa's review from the Queer Earthling on the Sohimi Hera. I love their style of writing and those pictures are BOMB.
Storm navigates the hard part of notifying partners of her STI status. It's an amazing insight to read and I'm so grateful that she wrote this for us!
A big fucking thank you to Cy from SuperSmashCache for writing a "Condoms: 101" guide! Honestly, this is something I wish I'd had growing up.
Grace is an Australian blogger and they were thrilled to review a fantasy toy for a new Australian toy company. Unfortunately, the toy wasn't worth the price tag (or any, for that matter). And, damn did they let us know their thoughts on this matter!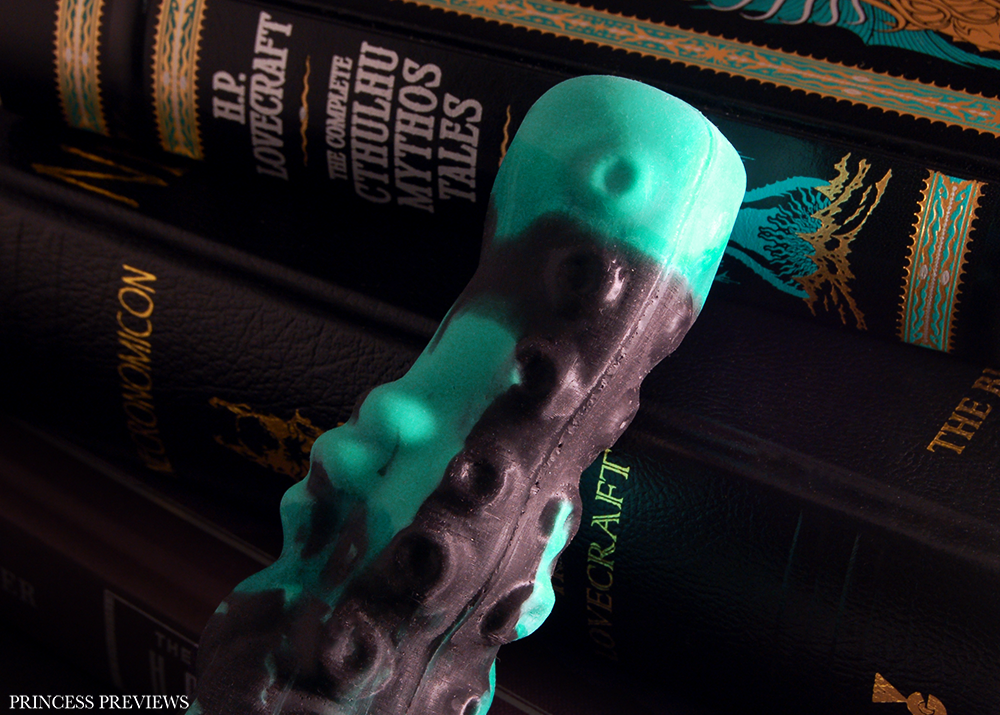 Izzy from The Dildoodler reviewed one of my wife and my favorite toys. We reach for this dildo more than most others!